WE PROVIDE HAPPINESS WITH WOOD
If you think you are not getting your product at the rates you want, consult us, we will provide you a better quote.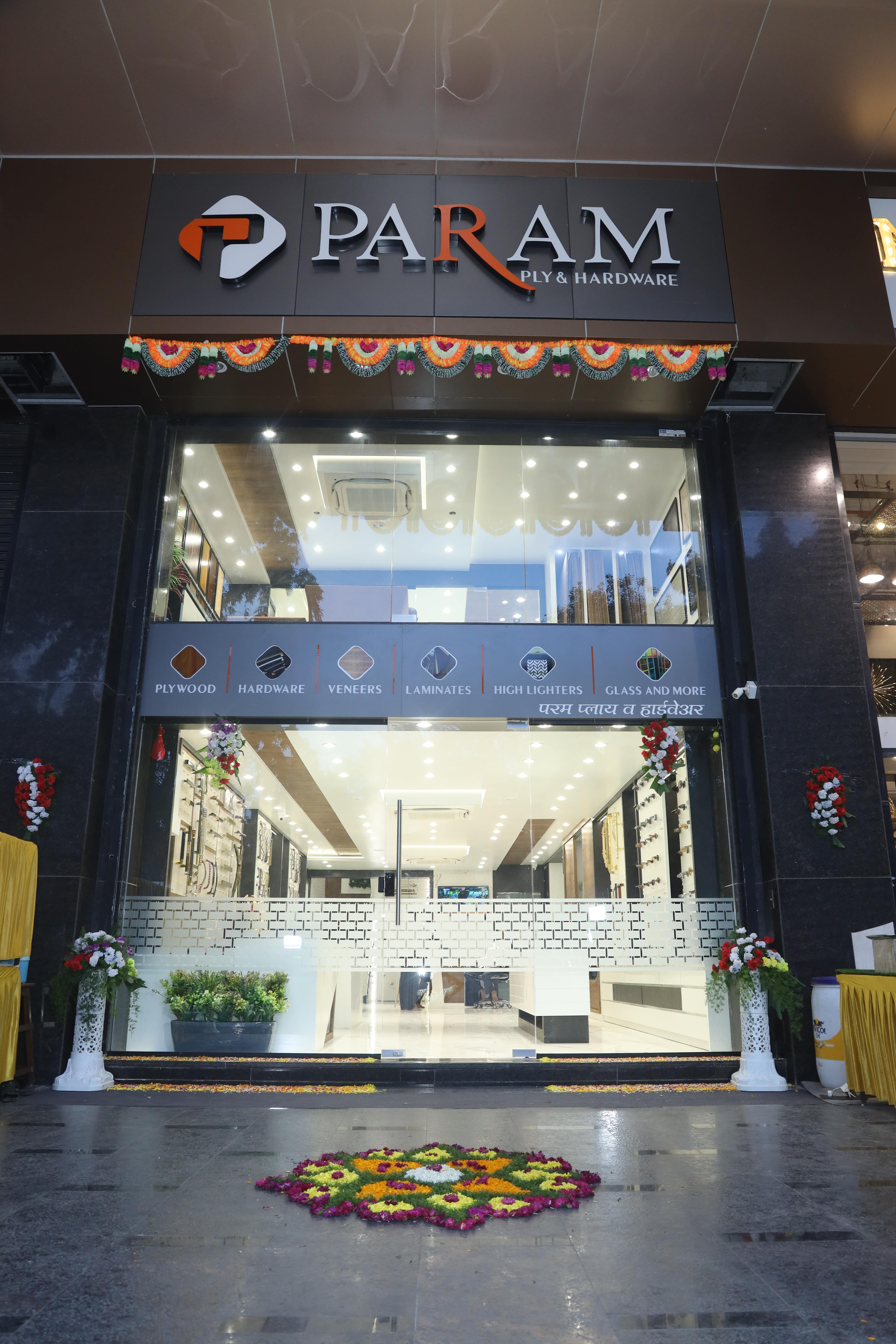 Home is the pleasant place where love resides, memories are created, the family belongs, and laughter never stops. Home is where love, hope and fond dreams are formed. We do not just design homes, but design memories and unique experiences for you. Offices are not meant for machines but for alive humans, to work, efficiently perform, and show their operational efficiency to create a better life. All the prominent places, be it your home, offices, hospitals, row houses, the apartment is incomplete without the unique touch of belongingness. We design not just distinctive architecture but a touch of belongingness. We carefully design the feel of luxury, the organic feel of dreams, where houses feel like home. Where offices feel like boundless energy. "Param Ply and Hardware" is the one-stop solution for all interiors. 
"Param Ply and Hardware" is synonym to quality. We are leading the market from 1984 delivering quality, assurance and joy. Param Ply and Hardware is the all-inclusive destination of Plywood, Hardware, Laminates, veneers, Laminates, Highlighters, Glass and many more quality products with thousands of different range. We are giving top-grade products; "Param Ply and Hardware" never compromise the quality. Bringing the best quality products and delivering that to our customers is an acknowledgement. Customer's satisfaction is our primary goal; we are maintaining that righteousness for the past 37 years with integrity.
We provide quality services with a wide range of designs and types of Plywood, veneers, laminates, high lighters, glass and many more.
5 out of 5 stars (based on 1 review)

Call Us
9049399399 7972493872
Reach Us
Shop No. 4, Suyog Navkaar, Shankar Sheth Rd, Gultekdi, Pune, Maharashtra 411037
Open Hours
Mon-Sat 10:00am - 08:00pm
Sun - Prior appointments only